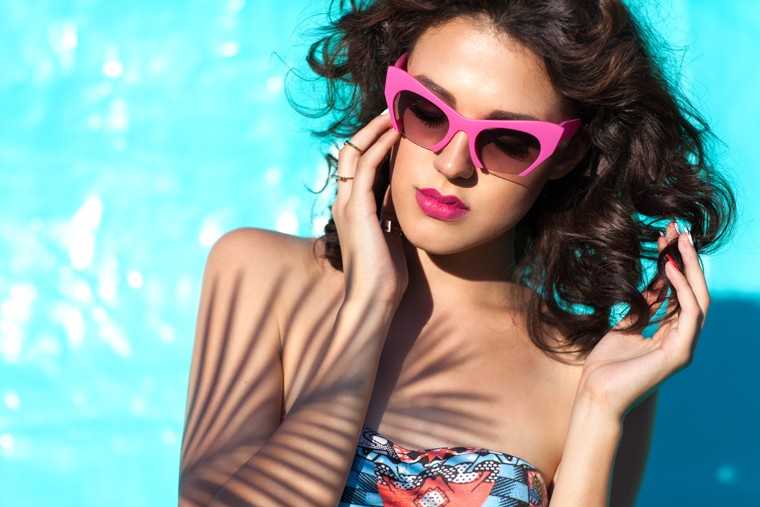 Summer calls for a change in your beauty regimen and makeup products. The products for summer are usually lighter, fresher and brighter than winter products. If you are unwilling to overhaul the winter cosmetic stock, simple swaps will help you get into the summer mood.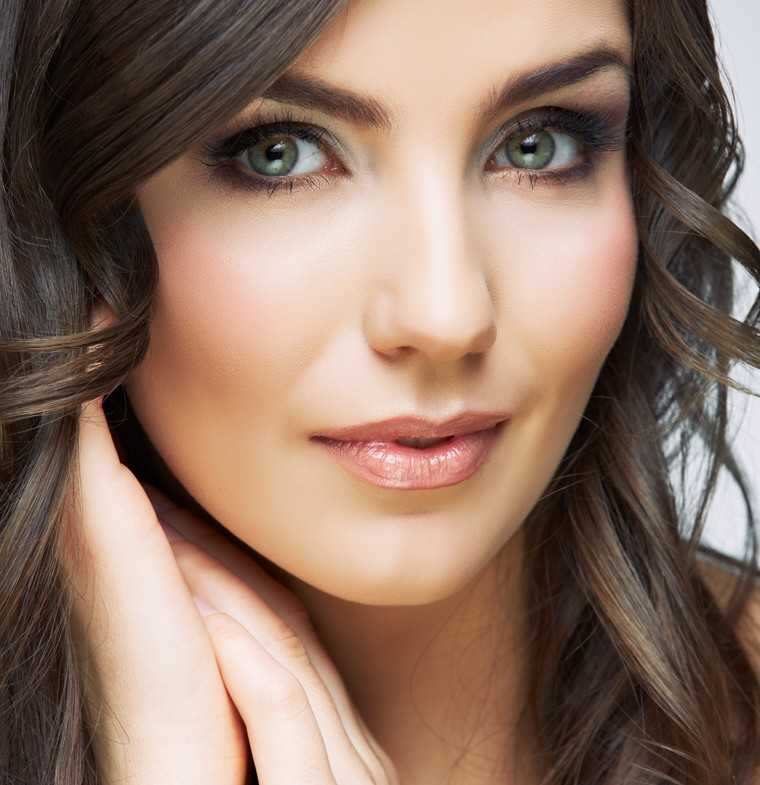 Dark lipstick for tinted lip balm
Reserve dark lipsticks for the night and switch to tinted lip balms during the day. These will keep your lips moisturised while adding sheen and tint to your pout. What more? There are fruity flavours like watermelon, peach, cherry, mint and more to choose from.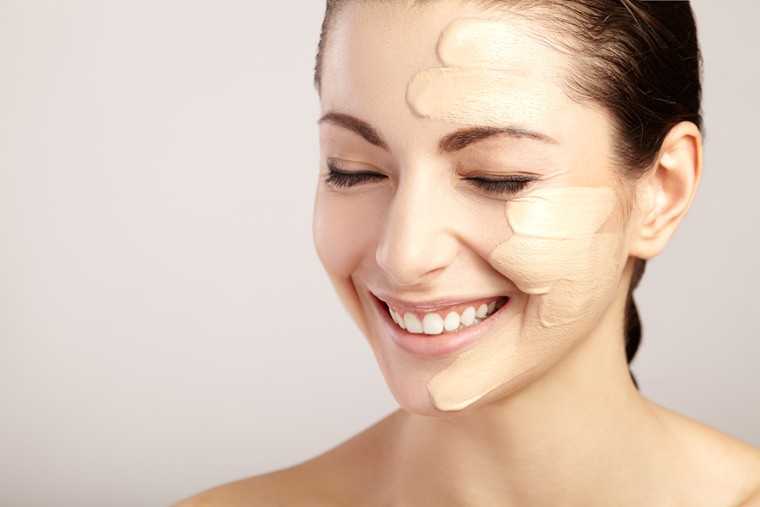 Foundation for BB cream
Skip heavy foundation and opt for light BB creams that will moisturise, give coverage and provide a little sun protection. Using BB cream is also quick and easy and does not require a lot of blending and precision.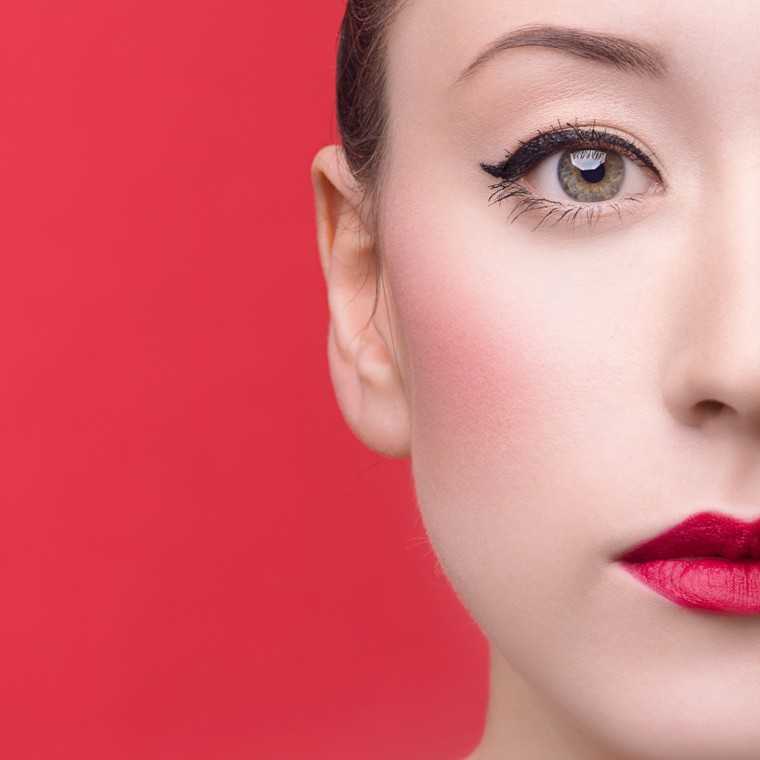 Powder blush for cream blush
Sweating can cause the powder blush to streak and turn patchy. Cream blush on the other hand will blend well into the skin giving subtle rosy cheeks all day. For those who sweat, just dab your cheeks with tissue and you are good to go.
Matte lips for glossy lips
While matte lips are hot, they work best when you want to make a bold statement. Glossy lips are more on the fun side and are making a serious comeback this season. Clear gloss with hints of silver or shades like coral, pinks and berry are totally in tune with the carefree summer spirit.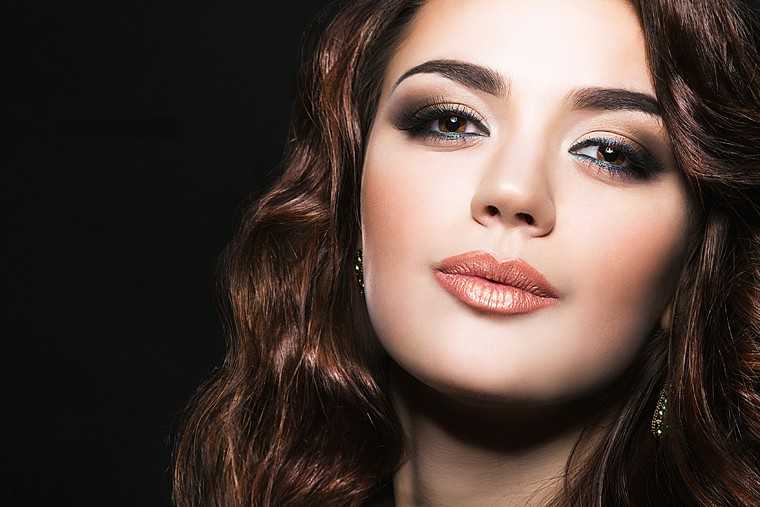 Smoky eyes for shimmery golds
Swap your traditional smoky eyes for lighter-looking shimmery eyes. Gold spells glamour and is the flavour of the season. You can also choose bronze for that sun kissed look or silver to add some pizzazz. Shimmery eyes are ideal for beach parties, weddings and brunch soirees.